12 Aug 2022
Race Seat Sizing – Best Guide for Aluminium & FIA Approved Race Seats 2022
What Size Race Seat do I Need? That is the question on every race driver's lips when its time to buy a new seat for their race car. One of the most overlooked and undervalued parts in any race car is the seat although this is one of the most safety critical components crucial to ensure you (the driver) are safe, secure and not to forget comfortable! Use our guide below on How to Choose and Measure for a Racing Seat to assist you.
Race Seat Sizing Measurement Guide
To determine the proper size for your race seat you will first need to take a measurement of your seated hip width and shoulder height.
To properly measure your "Seated Hip Width":
Sit on a table or workbench
Place 2 rectangular objects, such as boxes/blocks against each hip. How tightly or loosely you place each box/block will determine the seat fit
Use carpenters square against table edge and boxes/block to ensure accurate measurement
Use a metal tape to measure the inside measurement (across hips) of boxes/blocks (for example, if inside measurement is 15 3/4 inches, we would suggest a 16″ seat)
To properly measure your "Shoulder Height":
Sit on a table or workbench
Sit in an upright position
Use metal tape to measure from seated position to the top of the outside shoulder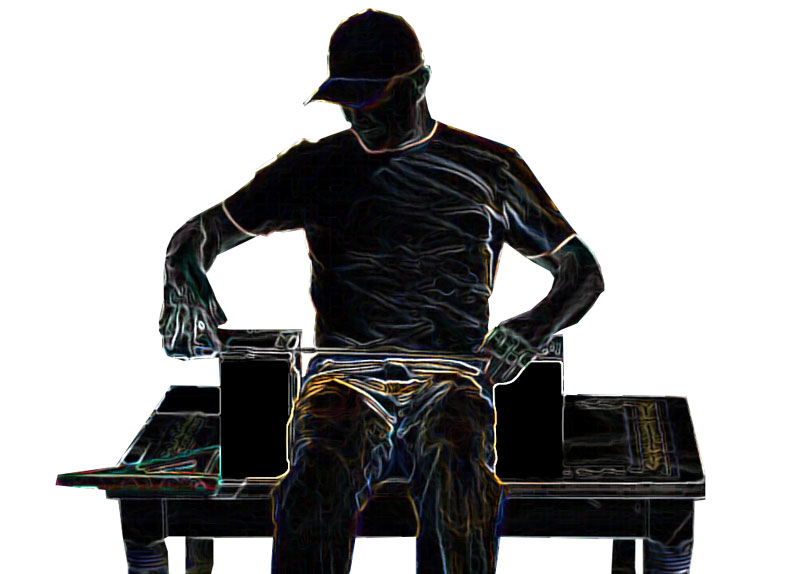 What is the right Race Seat for Me?
If you for followed the simple steps above in our 'Race Seat Measurement Guide' then you now know what size of race seat you are looking for – you are half way towards your' new racing seat. Here at McGill Motorsport, we offer an excellent range of both Lightweight Aluminium Race Seat and fully FIA Approved Racing Seats, from superb brands such as Ultra Shield and STR Racing Products.
Whether you compete in autocross, circuit racing, rally, drifting, time trial, dirt track, road race, off-road race, drag racing, hill climb, sprints, stock car, autograss or short oval racing; we will have a seat that will suit you.
FIA Race Seat
We offer fixed back FIA approved fibreglass construction seats, suitable for most forms of motorsport including circuit racing. Cross country, rallycross, off-road rallying as well as short oval racing formulae such as Saloon Stock Car Racing, Ministox, Stock Rod and Hot Rod Racing. These are available in standard and full containment designs with 5-point or 6-point safety harness compatibility, in various sizes and colours. It has been said that our range on offer from STR are some of the most comfortable racing seats on the market!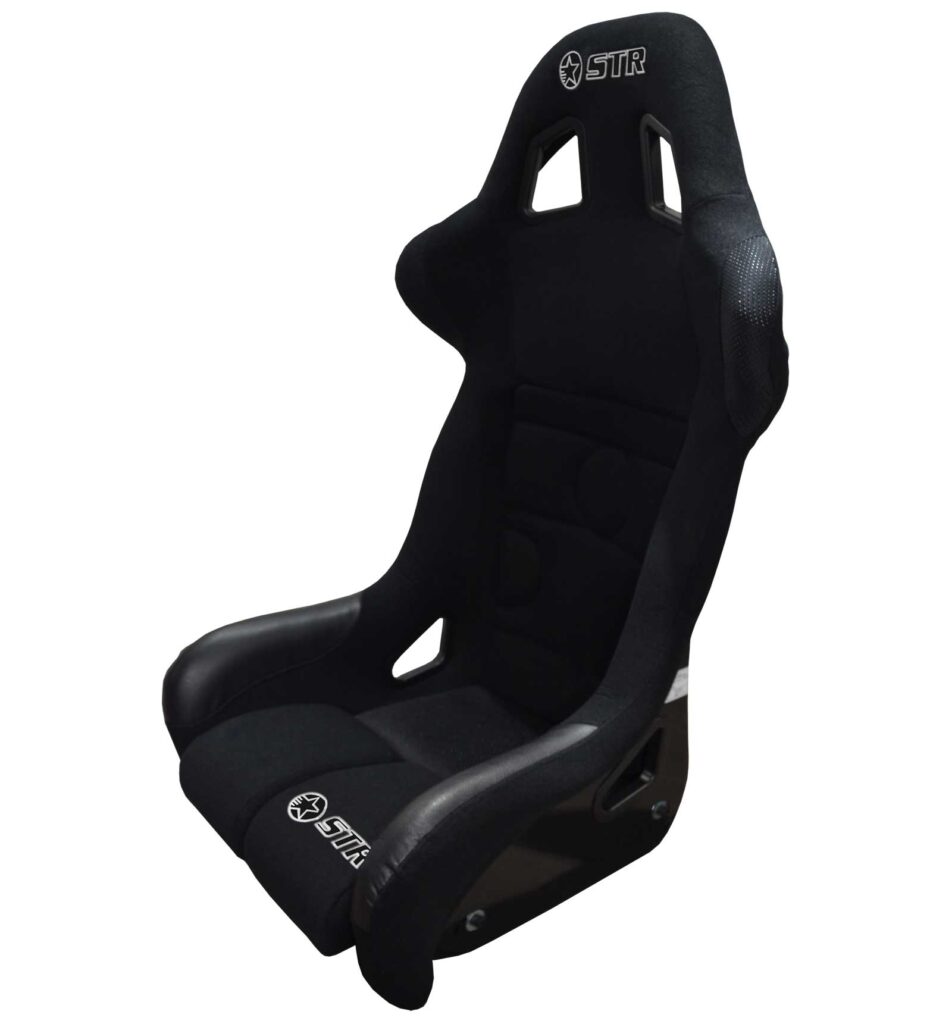 Aluminium Race Seat
If you are looking for an ultra-lightweight aluminium race seat then look no further than our range of Ultra Shield racing seats. Developed for US Sprint Cars and NASCAR; These Lightweight Aluminium Race Seats are ideal for the oval racing driver and particularly common in Brisca F2, Superstox, Micro F2, Ninja Karts, Rookie Rods, Banger Racing, National Hot Rods, Saloon Stock Cars, 1300 Saloons, Brisca F1, National Ministox and All Classes of Autograss. Ultrashield race seats are super strong and durable and are supplied with a full set of covers and seat padding, which often isn't the case from other brands on the market.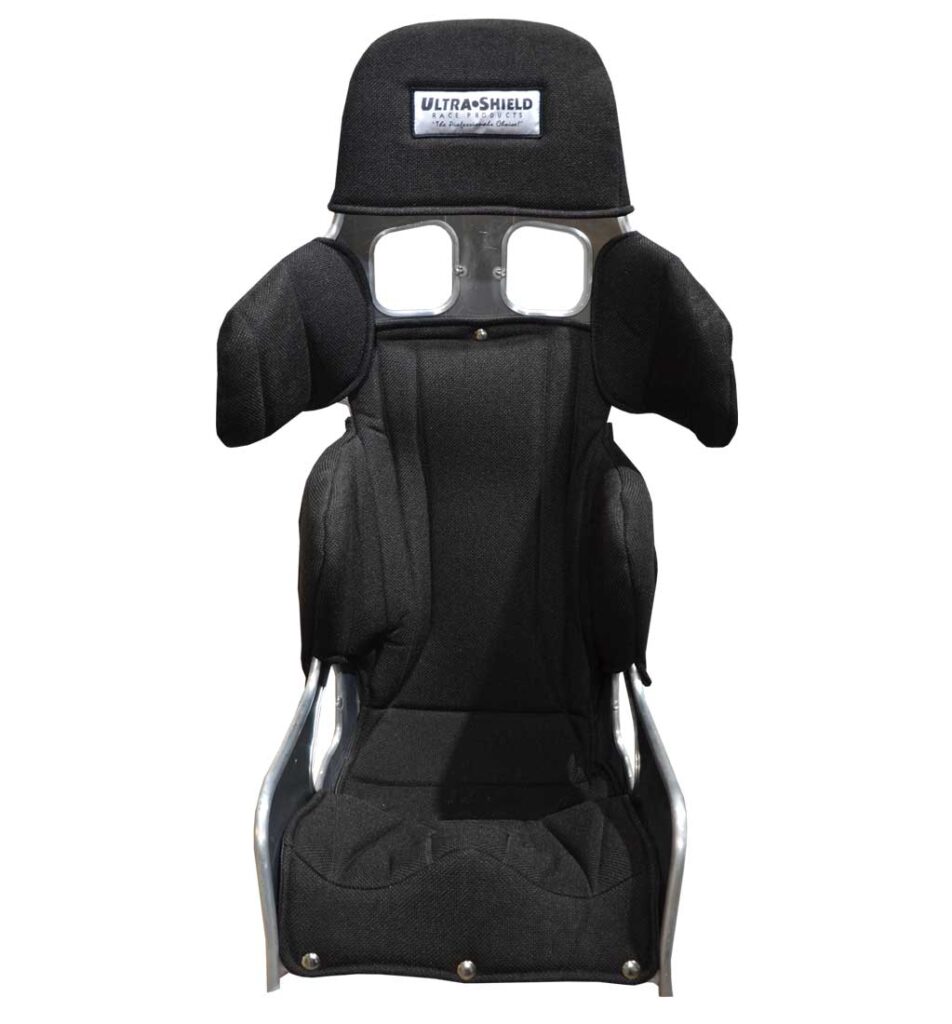 If you require any further information/guidance on seat selection or compatibility or would like to discuss custom seat sizing; please contact us.