23 Nov 2022
The Best Race Underwear 2022 – How to Choose?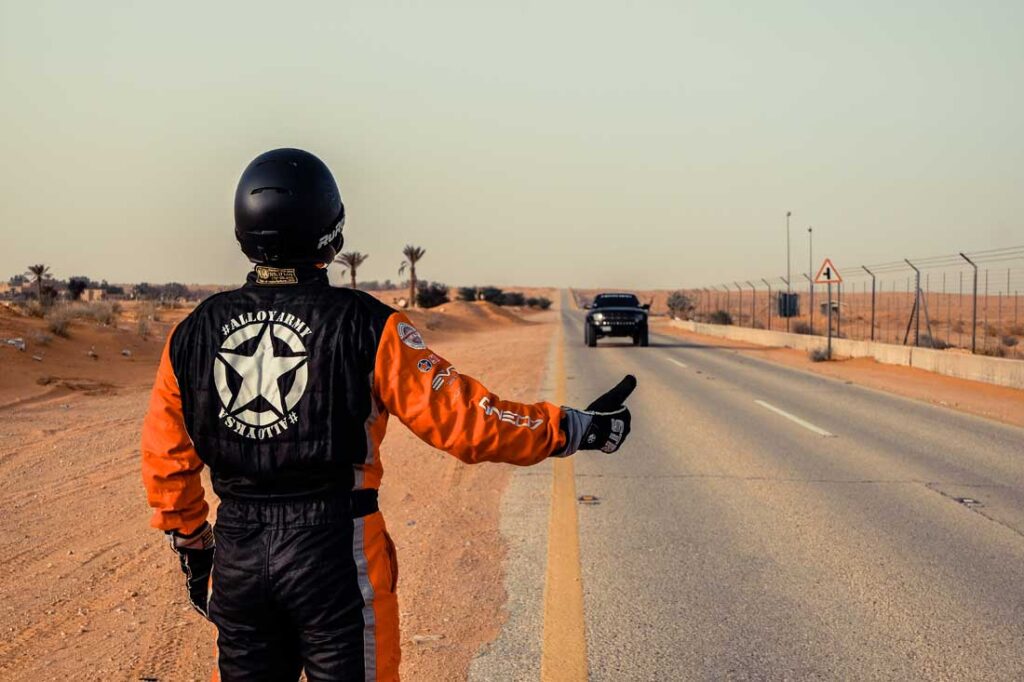 Choosing the Best Fireproof Race Underwear
When it comes to shopping we all know it can often feel like there are too many options, making it hard to decide on what you really need. Fear not as McGill Motorsport we are here to help you wade through our excellent range of Fireproof Underwear and explain the essential details you need to look out for.
Often racing drivers can forget to pick up full body base layer fire resistant protection (fireproof underwear) for themselves and focus on the common essentials of Race Suit, Boots and Gloves. However in our opinion, fireproof racing underwear is just as if not more essential, as it is the final barrier between your body and a potential fire breaking out inside your vehicle.
Types of Motor Racing Underwear
There are 4 main garments of race suit underwear providing protection to the entire torso as well as your head and feet, ensuring 'top to toe' coverage: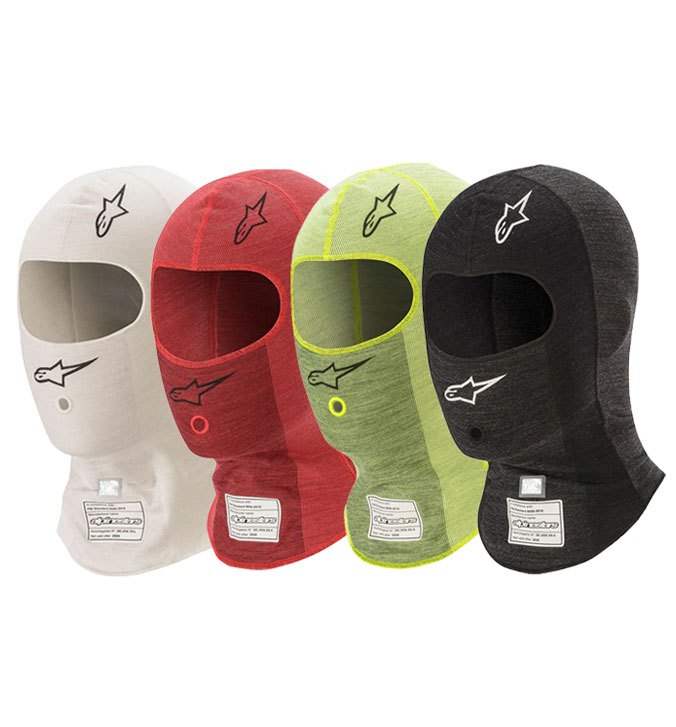 Choosing the best Racing Balaclava
An essential piece of protective clothing in almost any racing environment Fireproof Racing Balaclavas are designed to offer the wearer the very best protection while also being comfortable and breathable. All of our fireproof racing balaclavas are approved to either FIA or SFI safety standards and are supplied by Alpinestars and STR Racing Products, guaranteeing you the best in quality fire resistant balaclava protection.
The key features of using a Balaclava include protecting not only your head, but also your neck which is left completely exposed, this ensures there is no bear flesh all the way down to your race suit. Another often under appreciated feature is that your balaclava will also protect the inside of your helmet from premature deterioration as a result of excessive sweat absorption, which can lead to nasty smells accumulating in the inner materials of your helmet and the breaking down of the adhesives holding the protective materials in place.
Some balaclava for racing will also have unique features such as hole cut outs for drinking systems or larger face cut outs to reduce the claustrophobic feeling. Other features can include flat seams for increased comfort and moisture wicking fabric technology to help with breathability in particular hot events and environments.
Motor racing balaclavas are just one piece of a drivers racing underwear base layer of fireproof protection read on below to find our more about Tops, Bottoms and even protective socks.
Choosing the best Racing Top and Bottoms
Fireproof Race Tops and Bottoms provide the same level of protection as described above in the Balaclavas section, however one key difference is making sure you select the right size of garments.
You don't want to choose a size that is too large as this can leave air gaps for fire to access your body so choosing a nice snug fit is the best and safest option. Most designs are made from a soft stretchy material which allows the best freedom of movement as well as accommodating bodies of all shaped and sizes.
Choosing the best Race Car Socks
Fireproof Racing Socks are the final piece of fire-resistant protection you need to consider and purchase when kitting yourself out for the new race season. As above car racing socks are designed to ensure there are no gaps between the bottom of your race suit and your racing boots as often ankles can be left exposed.
You might notice there are different lengths of socks available, and choosing the longest length is the safest approach, reducing your chances of exposing any for your flesh to flames. As the socks are usually made from the same materials as Tops and Bottoms you will find them in a range of sizes covering more than one shoe size, similar to standard socks.
Conclusion
After reading through the key points and features available on racing underwear you should now be better equipped to choose the best fireproof racing garments to meet your specific needs.
Don't forget we also supply an excellent range of safety wear including Racewear, Helmets and FHR devices to go-along with you new underwear.
If you require any further information/guidance on or would like to discuss anything further; please contact us.